Idealis Consulting, your SAP partner
Idealis Consulting integrates the modules of the world's leading management software: SAP. With this cutting-edge technology, our consultants find the right solution for your HR and Supply Chain needs.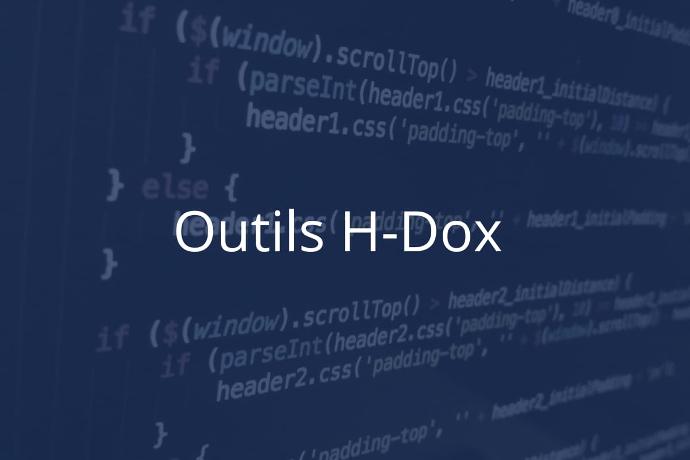 Manage, update and track your SAP HR data

​H-DOX tools are very useful and are mainly used by IT and HRIS workers who want to:


Transfer HR data into their SAP HR environment
Compare time and payroll results between periods and human resources systems
Generate version numbers for their schemas and Time and Payroll cycles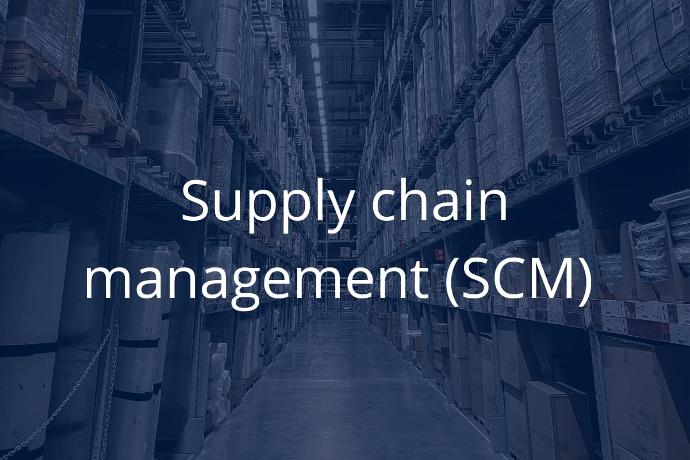 Integrated solutions for supply chain management
Idealis Consulting provides services and creates integrated solutions for supply chain management. Our consultants are experts in the following fields :

Sales and distribution
Materials management
Inventory and warehouse management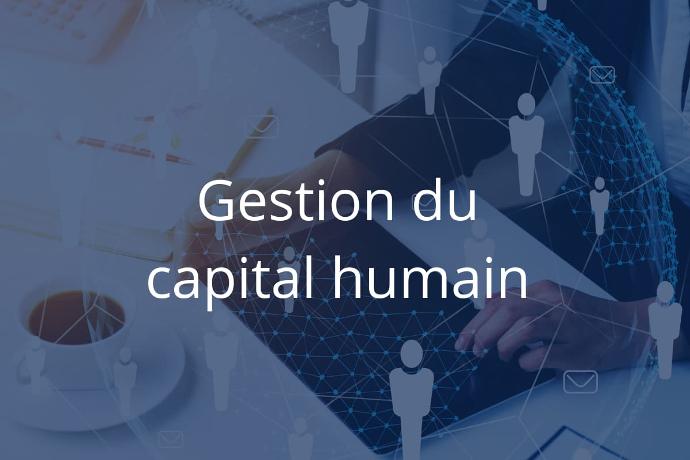 Get tailored advice on human resources management and business processes.

We are experts in the following areas of SAP HR:

Personnel administration
Talent Management
Personnel time management
Payroll and post-payroll management
Self-service employee

​


A reliable and robust
ERP system

High level
of customization

Years of
experience

Thousands of
customers

International
dimension


​


The level of satisfaction of our customers

Our ability to analyze your needs

Our HR
and Supply Chain skills

Our proximity
Our expertise