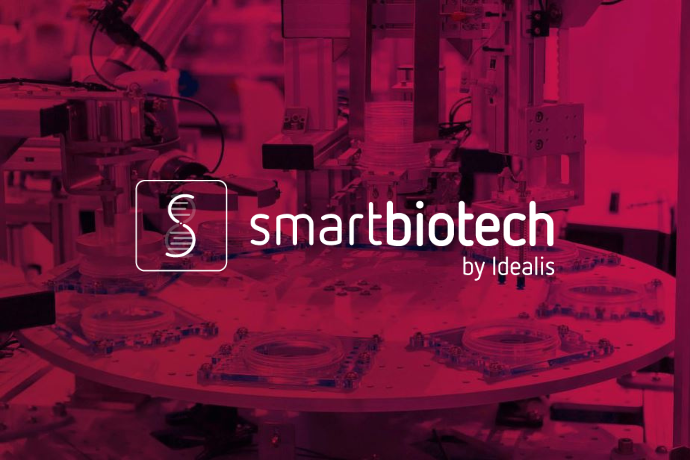 SmartBiotech
The Smart Biotech solution is an all-in-one IT solution for your company active in the biotechnology or medical technology sector.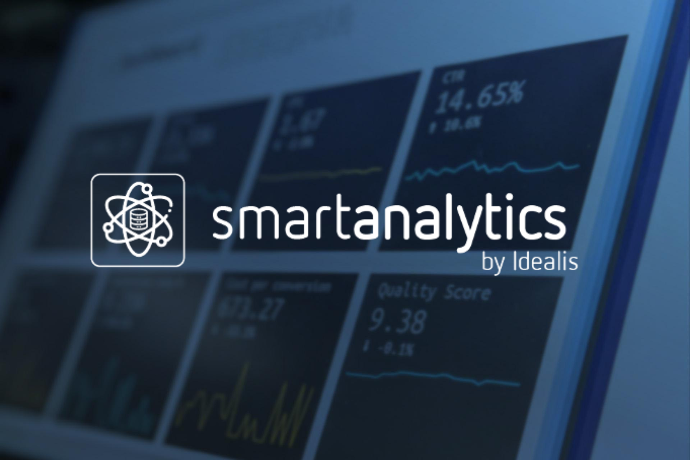 SmartAnalytics
Smart Analytics is a complete reporting and data analysis solution, fully integrated to your Odoo environment.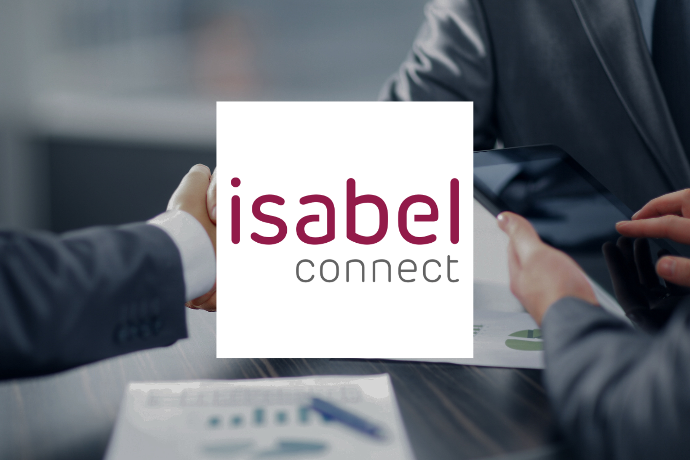 Isabel Connect
Increase the productivity of your accounting team by automatically integrating your bank statements into your Odoo accounting.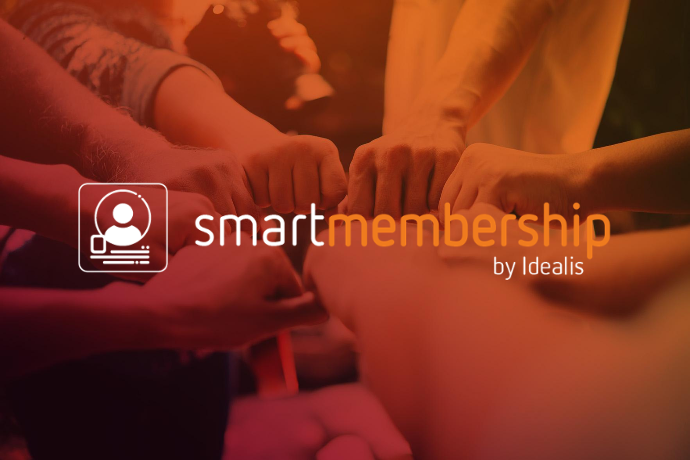 SmartMembership
Idealis Membership is an all-in-one solution for business clubs or any federation of members.
Discover​​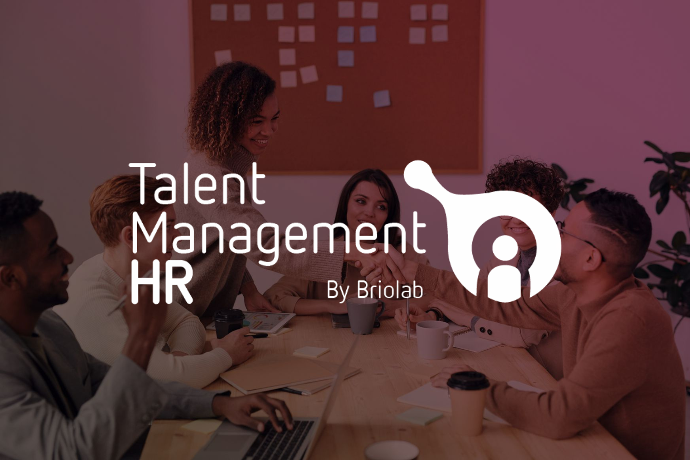 Briolab
Briolab supports the HR profession by centralizing information about your talent.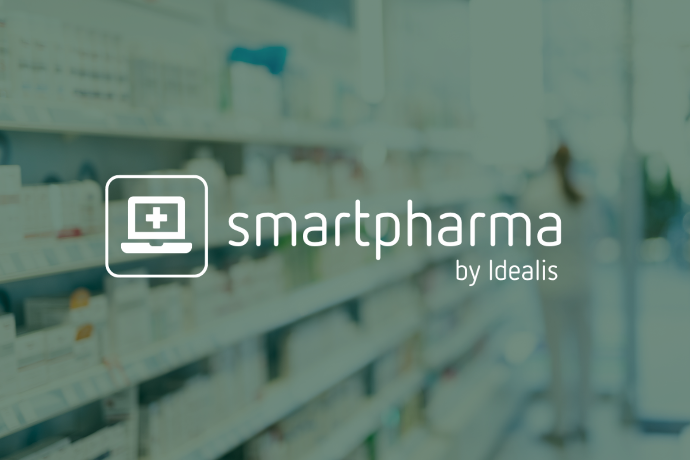 SmartPharma
Smart Pharma is the ideal solution for managing your pharmaceutical wholesale distribution business.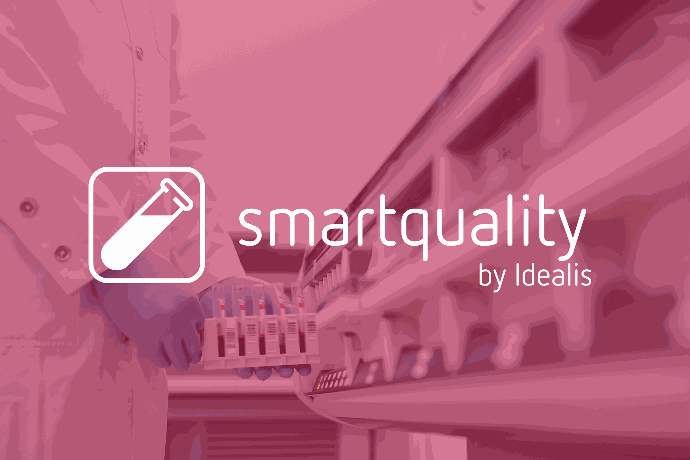 SmartQuality
Transform your quality controls in Odoo into customized test plans that determine the status of each batch, generate certificates and offer enhanced quality monitoring.