Discover our DATA solution
Smart Analytics is a complete reporting and data analysis solution, fully integrated with your Odoo environment, that allows you to transform your data into decisions and actions.



Which projects
are available

?



❖ HR ❖ Cashflow ❖ Sales & CRM ❖ Accounting ❖ Projects ...
Basically any KPI that you need to measure
Smart Analytics
in action
What are the key features
?

Visual Charts

Drill-down

Data export

Can be shared as a communication tool
Access management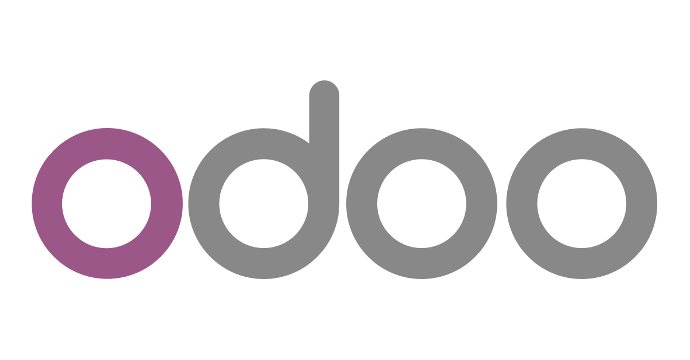 Can be fully integrated as an Odoo app
Which architecture ?
Smart Analytics extracts, transforms and loads (ETL) data from Odoo to an intermediary database (Data Warehouse), which is then connected with your favorite Business Intelligence (BI) tool to generate the dashboards (ex. Google Data Studio, PowerBI, ...). Afterwards, Smart Analytics integrates seamlessly the dashboards back to your Odoo.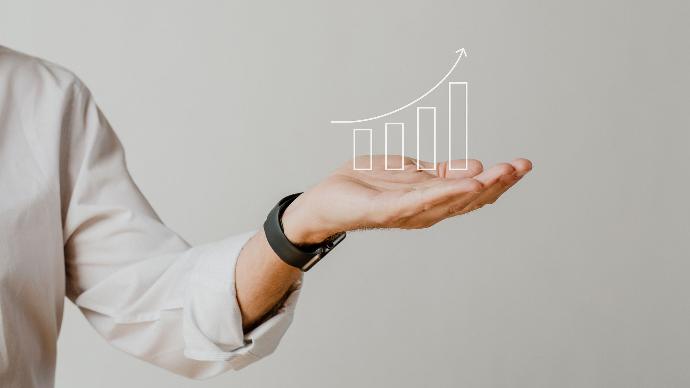 Key benefits
❖ Forget time-consuming reporting ❖ Enjoy real-time analytics ❖ Enhance communication ❖ Benefit from a rapid deployment and interesting pricing
Data Science service

In addition to Smart Analytics, we deliver tailor-made solutions that help you to generate predictive analysis and generate more business.
Our Data Scientists translate your needs into artificial intelligence algorithms.

E-shop
We suggest products to your online customers based on their past purchases and buyer profile.

Sales & production
We optimize your purchase orders for raw materials on the basis of intelligent sales forecasts.

Inventory
We optimise the storage of your goods in your warehouse according to intelligent advice in order to make the movements of your team more efficient and to boost your speed of preparation of the packages.

Wholesalers
We suggest optimized orders to your retail customers so that they avoid losses, based on the orders of all your customers and external factors such as the weather.