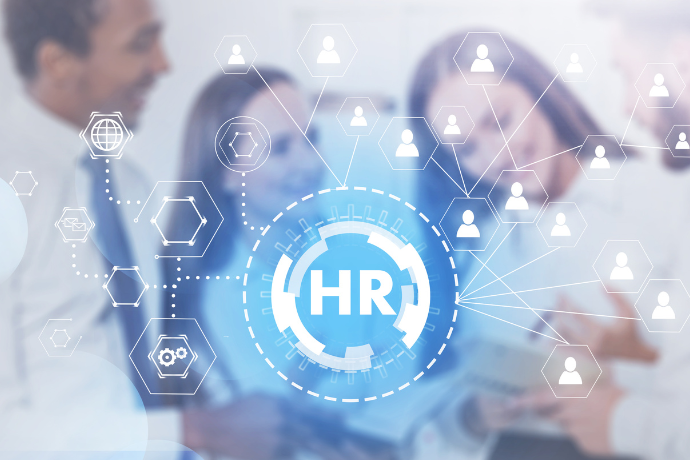 Talent Management HR, the ideal solution for your employees and your talents
Briolab supports the HR profession by centralizing information about your talent, optimizing procedures and enhancing employee autonomy.
An IT tool full of possibilities
FEEDBACK
Performance, objectives, feedback, career interviews


EMPLOYEE PROFILE
Skills, experience, qualifications, development plan, training plan

SUPPORT TOOL FOR THE HR PROFESSION
People review, 9 cases, job profile


Support

Digitization aims to support the HR profession.
Optimization
Reduce the administrative workload to focus on what's most important in the HR profession: human relations.

Centralization

Ability to manage all stages of an employee's life.
Employer's trademark
Your employees need to pay particular attention to the user experience.

Discover the projects completed by Idealis Consulting