Find the right balance between governance and agility with a complete ERP system
that focuses on what matters most to your industry: advanced quality management.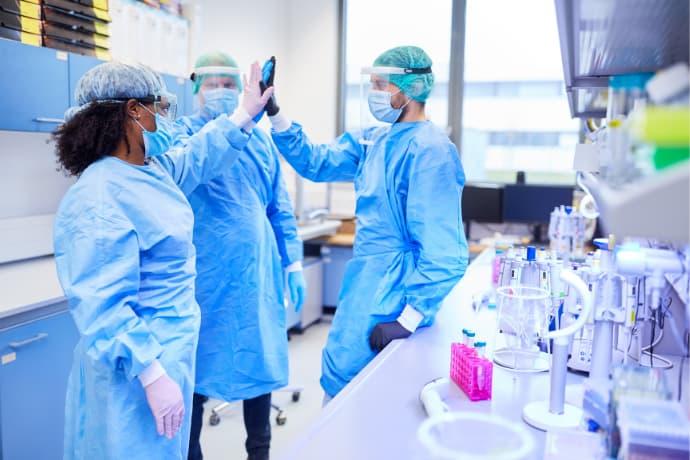 SmartBiotech
Smart Biotech is a solution based on Odoo and its modules for Quality, Inventory, MRP, Purchasing, etc., combining the full power of a modern ERP with the specific needs of your industry.
The solution focuses on the following themes:

Advanced quality control
LIMS and certificates of analysis or conformity
Improvement of inventory and manufacturing

Approvals (purchases, invoices, bills of material)

Reporting
Batch status mangement
Assigned on the basis of quality controls, it determines the possible uses of the items in the batch.

Control plans and groups

Trigger multiple quality checks on the same operation.



Automatic or manual sampling

Samples can be created from your batches, becoming individually managed sub-batches or reintegrated into the original batch.

Approvals

Purchase requests, PO approvals (by amount and product category), BoM approvals, supplier approvals....

Reporting
Audit Trail, traceability reports, inactive products in stock

Our offer
The annual SmartBiotech subscription includes:
Minimum 1 per Odoo version

Maintenance

​ Bug fixes on the solution
Support

We answer your questions
Documentation

Detailed user guide

Training


A training session in our Academy
Take part in our construction workshops​