Transform your quality controls in Odoo into customized test plans that determine the status of each batch,
generate certificates and offer enhanced quality monitoring.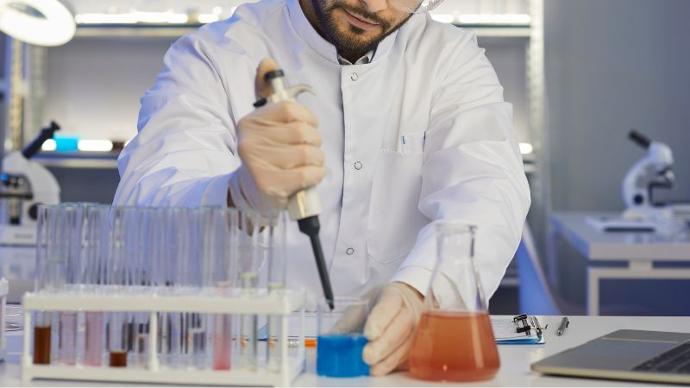 SmartQuality
Smart Quality is an extension to the Odoo quality management system, designed to enhance your quality control capabilities.
This solution lets you create customized test plans, tailored to your specific processes and quality requirements. Easily set up tests for your products, track results and generate detailed compliance and analysis reports.
Batch status management
Assigned on the basis of quality controls, it determines the possible uses of the items in the batch.
Control plans and groups
Trigger multiple quality checks on the same operation.

Automatic or manual sampling

Samples can be created from your batches, becoming individually managed sub-batches or reintegrated into the original batch.

Dynamic frequency testing

Increase or decrease the frequency of quality checks according to test results.
Advanced measurement and tolerance management:

Precise control and various options on the standards used for quality measurements, definition of primary and secondary tolerances.

Certificate generation

Certificates of analysis and conformity, these reports are configurable and may or may not be based on the quality controls carried out for your customers.

The annual Smart Quality subscription includes:
Annual updates
Minimum 1 per Odoo version
Maintenance
Bug fixes on the solution
Documentation
Detailed user guide
Training
A training session in our Academy
Support
We answer your questions
Roadmap
Take part in our construction workshops