Choose a specialized solution to manage your wholesale distribution business. Smart Pharma adapts Odoo ERP to meet your needs.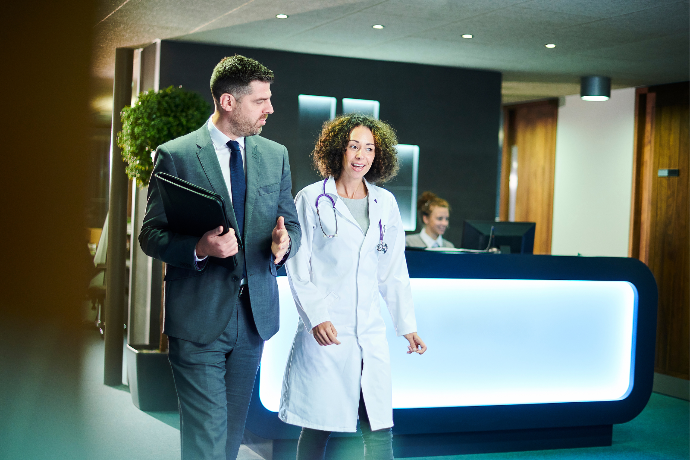 Smart Pharma

Smart Pharma is your ideal partner for managing your pharmaceutical wholesale distribution business. We offer a complete, specialized solution to meet the unique needs of your business.
We adapt Odoo ERP to create a customized solution that meets your specific needs today and tomorrow.

Our solution offers complete order and stock management, with features such as product traceability, batch and expiry date management, and regulatory compliance. In addition, we offer customer and supplier management options, with advanced features for managing discounts and claims. With Smart Pharma, you can also monitor your financial data and performance, thanks to customizable reports and dashboards.
Our solution is easy to use and integrate with your existing systems. We also offer superior customer service, with dedicated technical support to help you solve problems and answer all your questions.

By choosing Smart Pharma as your trusted partner, you can look forward to improved operational efficiency, reduced costs and better decision-making thanks to access to real-time data.

With Smart Pharma, you can manage your workflows :
Purchases

by e-mail, via EDI


Inventory management

including cold zone, narcotics zone or quarantine.
Sales

by email, Infosoft or directly online

The annual Smart Pharma subscription includes:

Annual updates

minimum 1 per Odoo version

Support

we answer your questions

Maintenance

correction of solution bugs

Documentation

detailed user guide

Training

a day of training at our Academy

Roadmap

take part in our workshops to put together future deliveries and define priorities

Formerly CloudSmart, our Smart Pharma solution is more modern and offers many advantages:
A more stable tool that requires less support
New functions tailored to your sector
New Odoo 16 standard features
Multiply your return on investment, and you'll be more productive and profitable.

Smart Pharma deadlines in 2023
​June
2023

June 2023 : Release Preview 16/2023/01
July
2023

Release Preview 16/2023/01
September
2023

First Deployments in Production