​

Manage your club with our Odoo-based all-in-one solution, designed to meet your specific
membership and event management needs.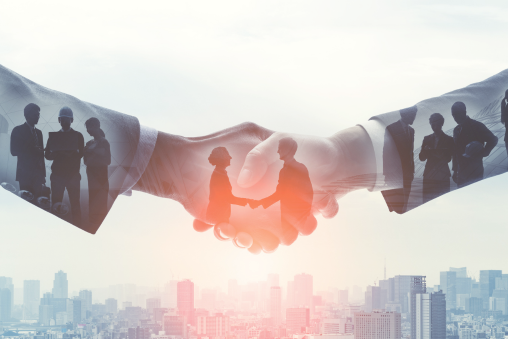 Smart Membership
Choose a complete enterprise resource planning (ERP) solution based on Odoo's polyvalence, tailored to your club's specific needs.
With this platform, you can track your members, manage your events, keep your directory up to date, offer exclusive access to your publications and events, as well as manage your email marketing campaigns, all from a single intuitive interface.

Complete subscription management

including management of automatic renewals, payments and membership levels

Automated access to member area

to facilitate your members' browsing and offer them a personalized experience as soon as they register

Publication of a member directory

accessible exclusively to members, with the option of customizing the information displayed

Exclusive benefits

such as special events, discounts or preferential prices to build member loyalty

Possibility
​Option to decide whether or not to display the list of participants at your events, to guarantee confidentiality.
Customization

Choose the Odoo standard applications you need: Accounting, CRM, Social and Email Marketing, HRM, etc.

Create dedicated pages

Create dedicated pages on your website to offer exclusive, personalized content to your members, such as club-only news feeds, online resources and downloads.
Watch a demo video !
Don't wait for the next webinar, let us know below what email we should send the video to:

Join a free Smart Membership webinar:
Votre snippet dynamique sera affiché ici... Ce message est affiché parce que vous n'avez pas défini le filtre et le modèle à utiliser.

The annual Smart Membership subscription includes:

Annual updates

Minimum 1 per Odoo version
Support

We answer your questions

Maintenance

Bug fixes on the solution

Documentation

Detailed user guide

Training

A day of training with our Idealis Academy

Roadmap

Take part in our workshops