​Drive your business with relevant reports, using the advanced features of a BI tool (e.g. Looker Studio or Power BI), directly integrated into your Odoo ERP.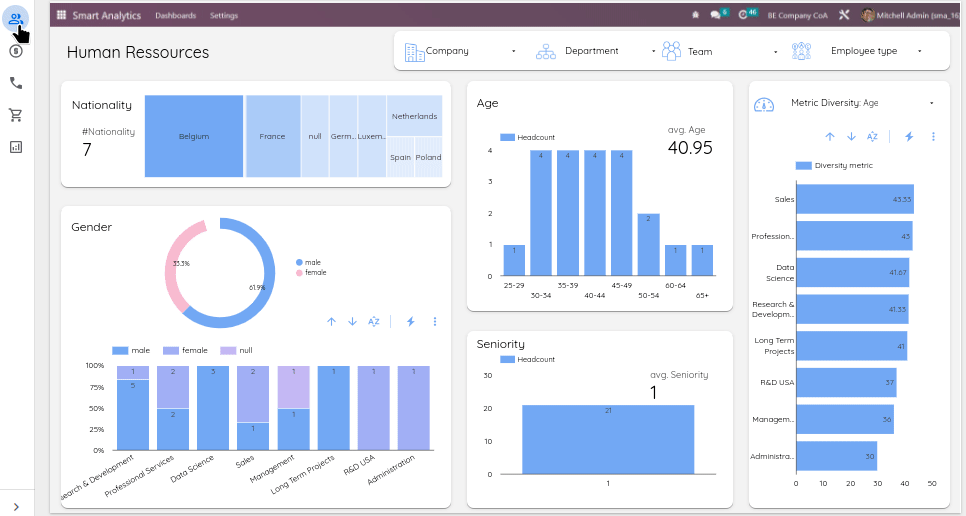 Smart Analytics is a solution that lets you deploy a real BI architecture from your Odoo environment, via the installation and configuration of 2 intelligent modules.
From data extraction to manipulation and visualization, Smart Analytics lets you automate these workflows by integrating the latest Business Intelligence technologies!
Our catalog of
Plug & Play
dashboards
We have developed a set of cross-department and cross-sector dashboards that can be rapidly deployed with your Odoo environment.
Explore our 5 dashboards below.

Take your Odoo reporting to the next level with
Smart Analytics
:

Interactive, dynamic dashboards tailored to your needs and created using real BI software

A fully scalable solution, whatever your data volume and number of users

Data visualized in near real time via easily configurable exports

Automated, centralized reporting that's easy to share
Customized access to guarantee strict confidentiality
Watch a demo video !
Don't wait for the next webinar, let us know below what email we should send the video to:

Join a free Smart Analytics webinar :
Votre snippet dynamique sera affiché ici... Ce message est affiché parce que vous n'avez pas défini le filtre et le modèle à utiliser.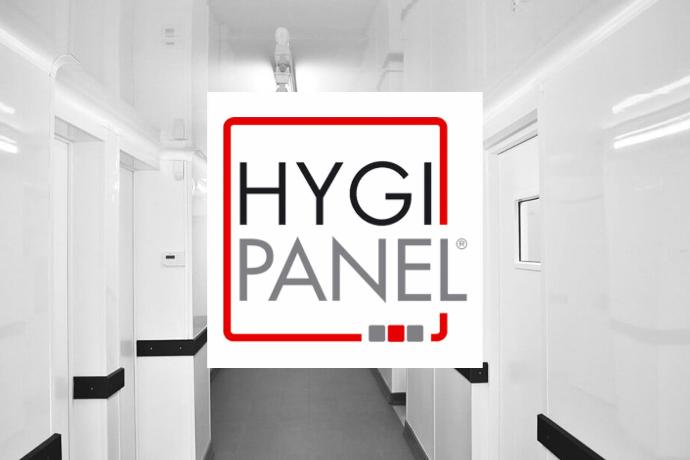 Hygi Panel
We installed the Smart Analytics solution to manage the commercial and strategic aspects of the company.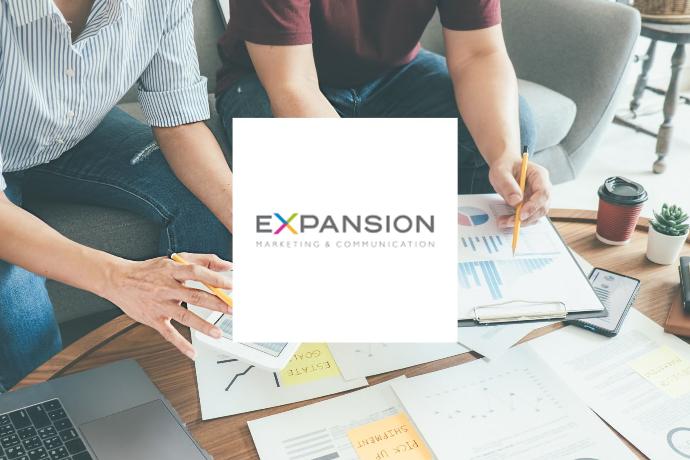 Expansion
We installed the solution in order to monitor and analyze the profitability of the various employees' projects.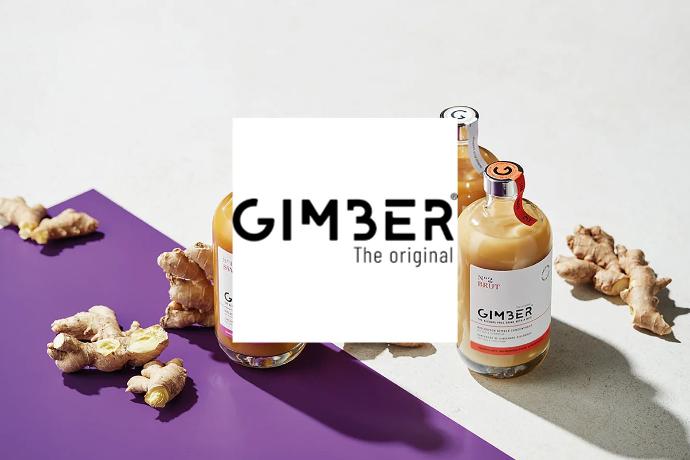 Gimber
We installed Smart Analytics to analyze and boost the company's sales, as well as better track inventory and forecast future out-of-stock situations.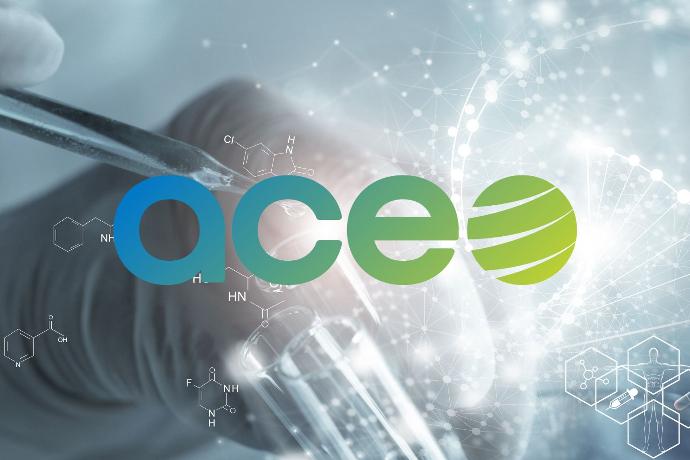 ACE
We installed the solution to automate machine production reporting, as well as tracking productivity indicators.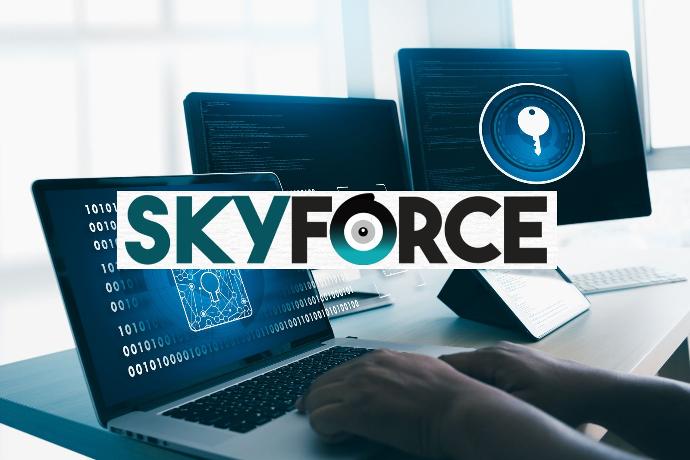 Skyforce
We installed Smart Analytics to support management in the commercial and strategic monitoring of the company.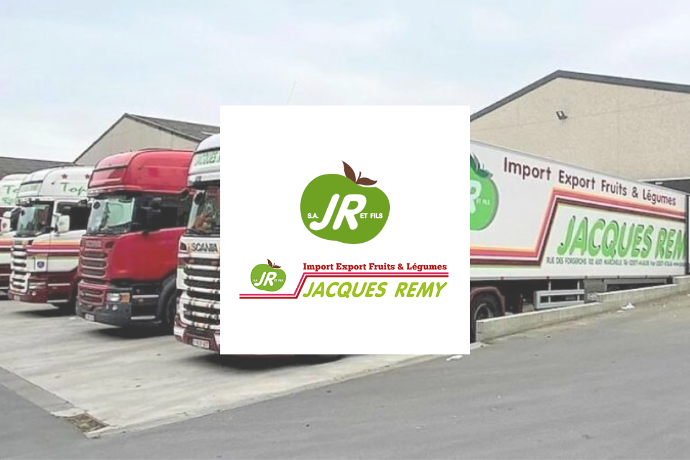 Jacques Remy
We installed the solution in order to monitor the productivity of operators in their parcel preparations, as well as to track commercial and financial indicators.
Discover our Smart Analytics solution
​We offer free 2-hour online training courses.